SomaOmnia offers only the latest, clinically supported laboratory tests to its clients.
Laboratory tests are central to objective understanding of how a body's intrinsic systems are functioning. Further testing may be recommended as a part of your naturopathic nutritional protocol.
Other than helping to address specific health issues, we also provide testing in a supportive capacity, to optimize your health and better understand the intricacies of navigating your body. Ensuring the integrity of your gut flora or keeping track of your immune responses to certain foods or external triggers are just two examples of ways testing can help you look 'inwards' and understand, what may appear as minor or insignificant symptoms, in the context of your own health.
Likewise, laboratory tests are powerful tools in tracking your progress and any changes incurred since beginning a customized dietary protocol or applying changes to your life.
Many of our tests are available to be conducted in the comfort of your own home, although in some instances, further external testing may be required.
Among the most common tests we refer to in our protocols are:
Specific testing concerning ageing issues:
GlycanAge looks at ageing on a systemic level, through functional effectors that play a key role in our immune system (to promote or suppress inflammation) which contribute to inflammageing (ageing of our immune system).
GlycanAge is the first biological age test that has proven responsiveness to interventions that beneficially affect the biology of ageing. Using this test in conjunction with FunctionalDX to maximise your therapeutic interventions; personalise, prioritise and progress your health to the next level, reverse the aging process, reduce the affects of dis-function and heal the body for optimal health.
Specific testing concerning pre/post-natal, conception and fertility issues:
How do we conduct our tests?
The majority of our test kits can be completed at home and are suitable for adults as well as children. The test price is charged separately to the consultation.
As a holistic health practice we offer you a full support, not only in conducting the test for you, but also helping you understand your test results in the context of your health profile to ensure you receive a detailed interpretation of your results and can grasp a strong understanding of issues or changes in your body which may need to be addressed.
If certain tests are not available with SomaOmnia, we endeavor to find and deliver the test you require. In case this will not be possible, you will be redirected to one of our trusted partners or externally to ensure you receive the support you require.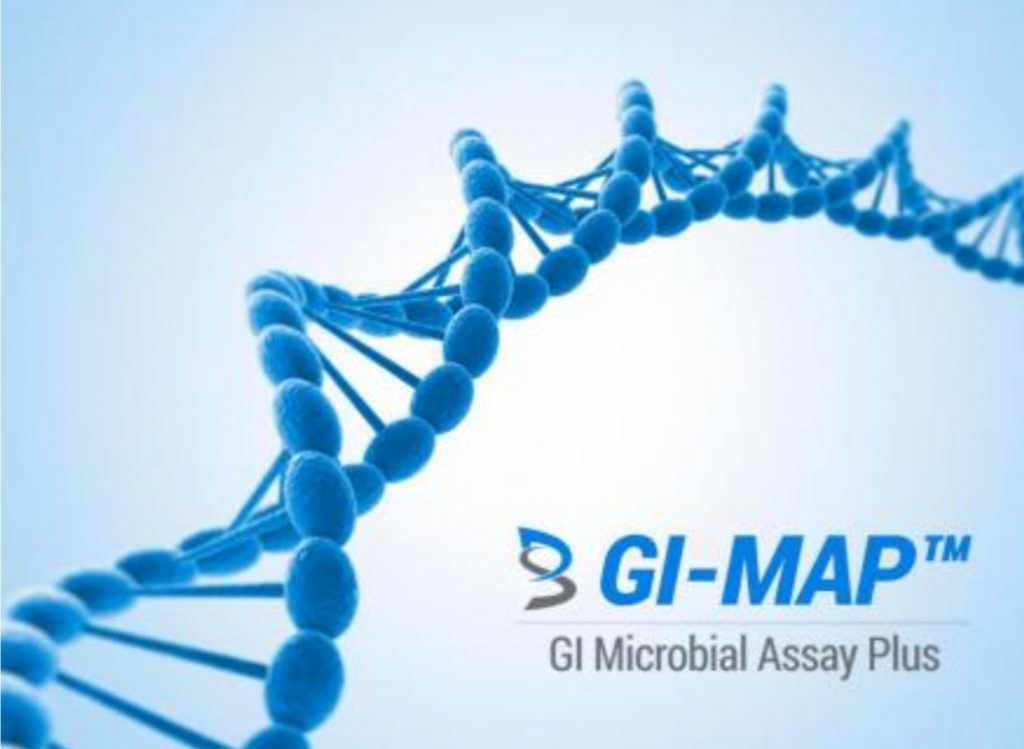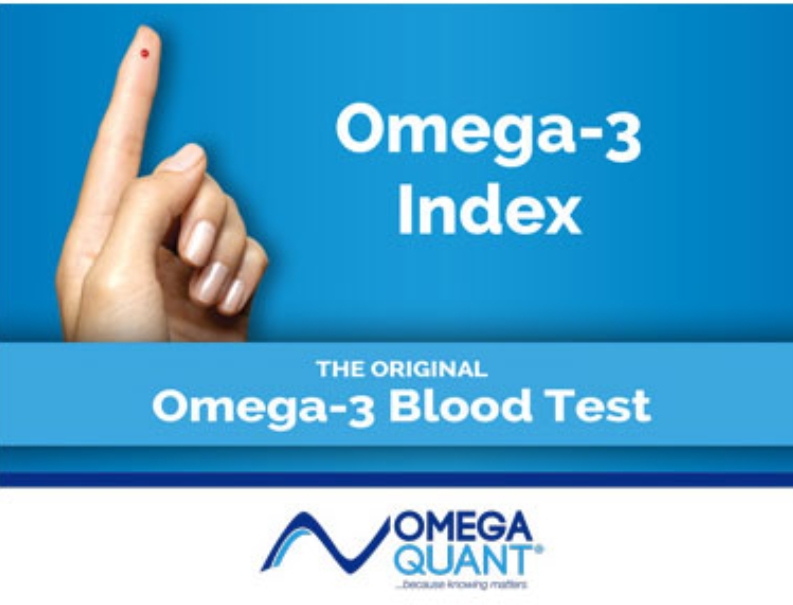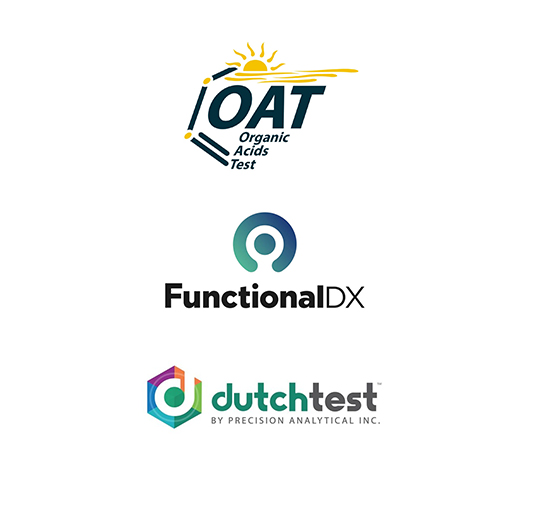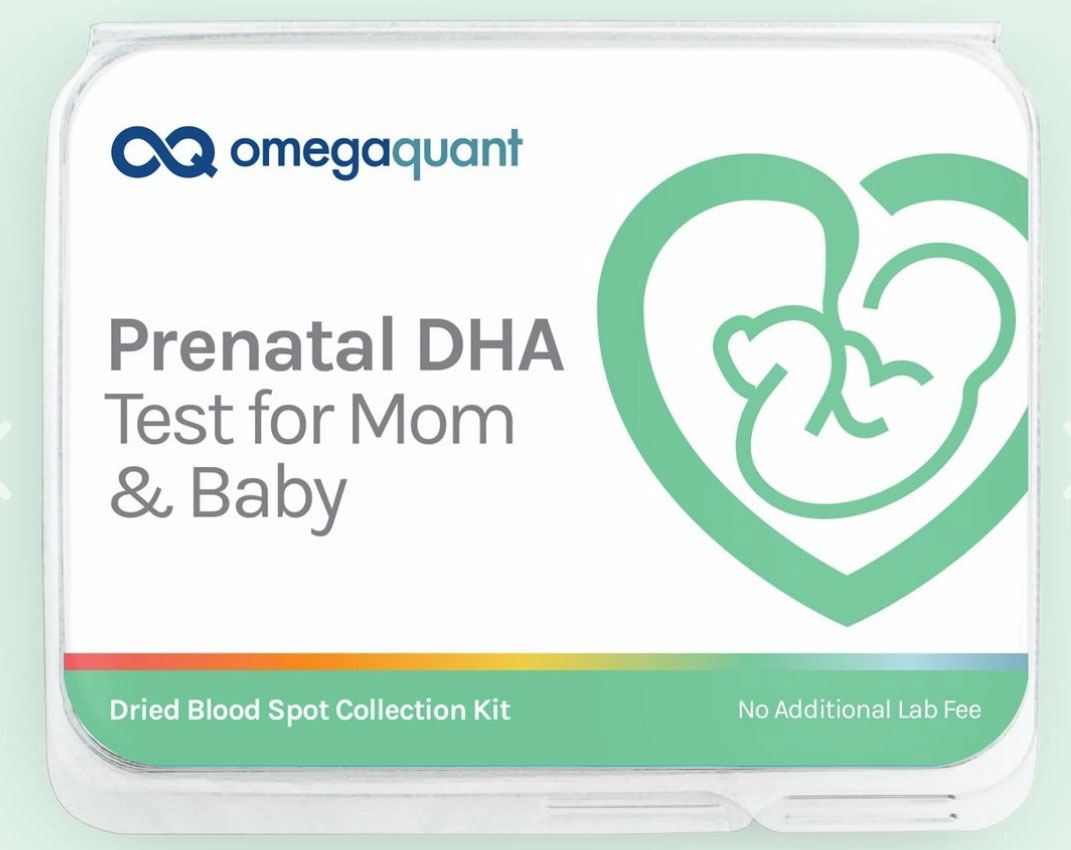 Health and wellness designs for women for all stages of life: personalised fitness, nutrition, laboratory tests, ethical well-being products.
Health and wellness designs for children: personalised fitness regimes,sports specific training, nutrition targeting certain problematic issues, laboratory tests and ethical well-being products.
Personalised nutrition consultation with a naturopathic nutritional plan , including food and lifestyle recommendations, supplementation, functional, laboratory & genetic test recommendations, ethical well-being products.
Become a SomaOmnia member today. Contact Yelena for information and gain access to a wide range of benefits to help you look and feel great.
Book your appointment with Yelena Today