Health and Wellness Designs for Women and Children
Online Consultations Available
Health and wellness designs for women for all stages of life: personalised fitness, nutrition, laboratory tests, ethical well-being products.
Health and wellness designs for children: personalised fitness regimes,sports specific training, nutrition targeting certain problematic issues, laboratory tests and ethical well-being products.
Personalised nutrition consultation with a naturopathic nutritional plan , including food and lifestyle recommendations, supplementation, functional, laboratory & genetic test recommendations, ethical well-being products.
Become a SomaOmnia member today. Contact Yelena for information and gain access to a wide range of benefits to help you look and feel great.
Grounded in its holistic approach to health and wellness for women and children.
Our company vision :
To help you to promote and enhance synergy of all body systems by improving your nutrition, lifestyle, fitness regimes.
Our core values :
Holistic and unique personalised health and wellness designs
Ethical and environmental friendly , mostly organic products and formulations
Dedication and commitment to our clients and their goals.
What SomaOmnia can do for you :
Personalised initial consultation – nutrition or fitness
Personalised designed programme – nutrition or fitness
Personalised tests recommendations
Personalised wellness products and formulations
Support through your journey as a SomaOmnia member ( travel fitness programmes videos, nutrition consultations and more ).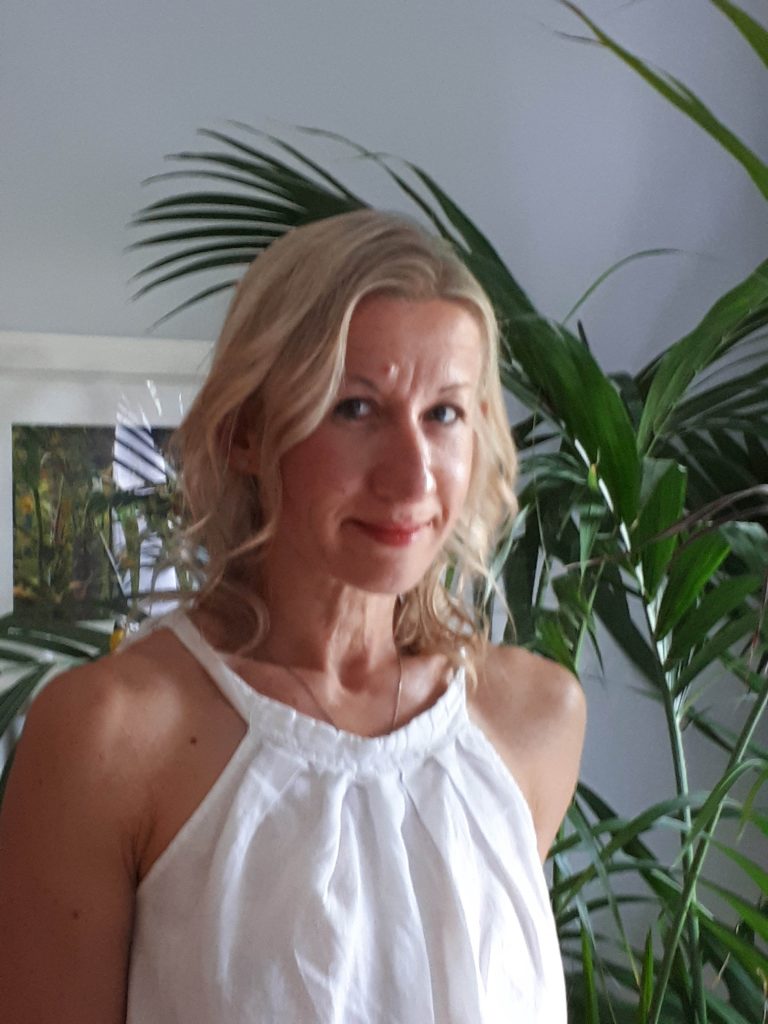 Book your appointment with Yelena Today
{"infinite":"true","pause_on_hover":"true","adaptive_height":"false","items":"5","auto_play":"true","speed":"600","rtl_mode":"false","dots":"true","nav":"true","slides_to_scroll":"1","slides_to_scroll_mobile":"1","auto_play_speed":"3000","draggable":"true","swipe":"true","lazy":"false","carousel_mode":"center","center_mode":"true","center_mode_padding":"60px","vertical":"false","nav_type":"nav_arrow","items_desktop":"4","items_desktop_small":"3","items_tablet":"2","items_mobile":"1","nav_arrow_type_horizon":"angle_arrow_horizon"}