Health and Wellness Designs for Women and Children
Grounded in its holistic approach to health and wellness for women and children.
Our company vision :
To help you to promote and enhance synergy of all body systems by improving your nutrition, lifestyle, fitness regimes.
Our core values :
Holistic and unique personalised health and wellness designs
Ethical and environmental friendly , mostly organic products and formulations
Dedication and commitment to our clients and their goals.
What SomaOmnia can do for you :
Nutrition consultation (initial, follow up)
Supplementation plan/advice
Drugs/nutrients interactions/consideration with a pharmacist
Specific nutrition plan for your travel
Personalised tests recommendations
Pregnancy support (nutrition, fitness)
Specific nutrition strategies for the clients, diagnosed with cancer
Support through your journey as a SomaOmnia member ( travel fitness programmes videos, nutrition consultations and more ).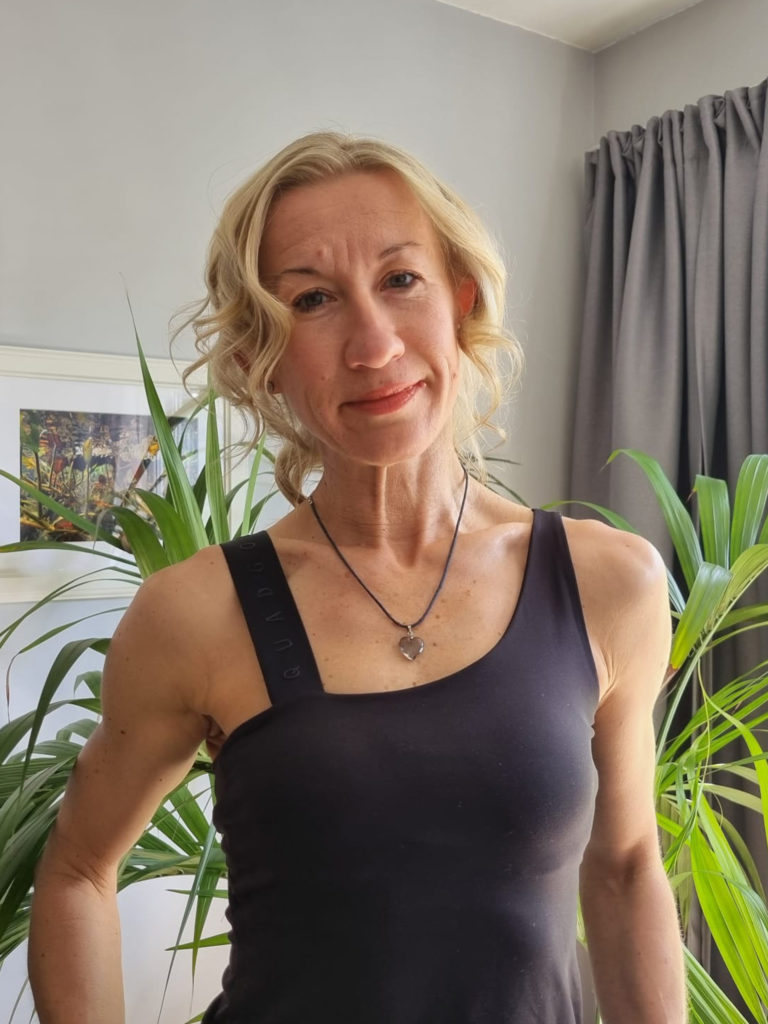 Online Consultations Available
SomaOmnia provides support, help and advice on women's wellbeing, nutrition and training during different stages of their life.
SomaOmnia provides tailored guidance and advice on children's nutrition, allergies/food intolerances support, fitness regime, sports-specific nutrition, training needs and any problematic issues.
Personalised nutrition consultation with a naturopathic nutritional plan , including food and lifestyle recommendations, supplementation, functional, laboratory & genetic test recommendations, ethical wellbeing products.
Become a SomaOmnia member today. Contact Yelena for information and gain access to a wide range of benefits to help you look and feel great.
Book your appointment with Yelena Today
{"infinite":"true","pause_on_hover":"true","adaptive_height":"false","items":"5","auto_play":"true","speed":"600","rtl_mode":"false","dots":"true","nav":"true","slides_to_scroll":"1","slides_to_scroll_mobile":"1","auto_play_speed":"3000","draggable":"true","swipe":"true","lazy":"false","carousel_mode":"center","center_mode":"true","center_mode_padding":"60px","vertical":"false","nav_type":"nav_arrow","items_desktop":"4","items_desktop_small":"3","items_tablet":"2","items_mobile":"1","nav_arrow_type_horizon":"angle_arrow_horizon"}