Nova diet

Is a Spanish brand, aims to become a European benchmark in the field of Phytotherapy and Food Supplements.
Always with the aim of spreading the culture and use of medicinal plants and dietary products.  Offering safe, effective and fully guaranteed products.
SomaOmnia offering some very specific products from the Nova diet range.
Among them :
Gastrointestinal and Endocrine systems support – teas, digestion and weight loss supplements.
Nervous system and HPA axis support – teas, sleep enhancement and stress relief supplements.
Musculoskeletal system support – muscle and joint pain relief supplements.
Menopause symptoms support range.
Immune system enhancement for children.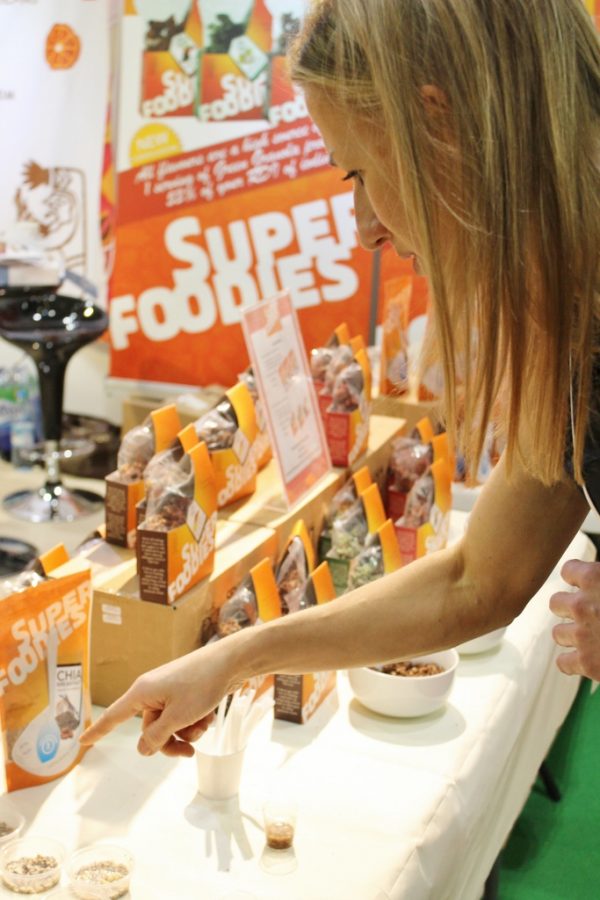 Health and wellness designs for women for all stages of life: personalised fitness, nutrition, laboratory tests, ethical well-being products.
Health and wellness designs for children: personalised fitness regimes,sports specific training, nutrition targeting certain problematic issues, laboratory tests and ethical well-being products.
Personalised nutrition consultation with a naturopathic nutritional plan , including food and lifestyle recommendations, supplementation, functional, laboratory & genetic test recommendations, ethical well-being products.
Become a SomaOmnia member today. Contact Yelena for information and gain access to a wide range of benefits to help you look and feel great.
Book your appointment with Yelena Today