I met Irina and Victor ,"Erbology" owners couple years ago, during one of organic expos in London. Since then, I just fell in love with "Erbology" products.
My childhood summer holidays were spent in Ukraine, where my grandma's garden was full of Buckthorn berries and aronia.!!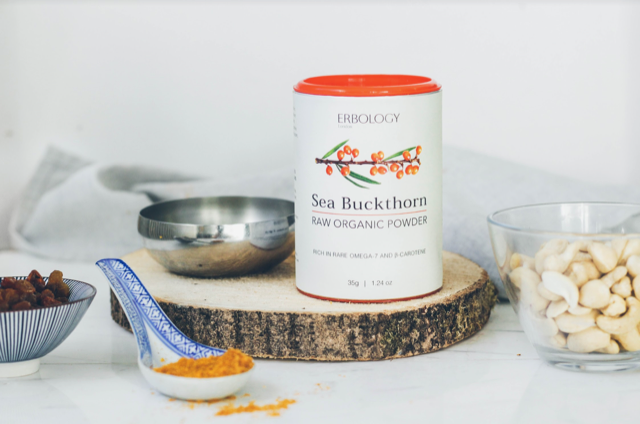 Hence one of my favourite Erbology products – Organic Sea Buckthorn Zing Powder.
Sea buckthorn is packed full of vitamins, phytonutrients and minerals as well as – amazing omega-7 and carotenoids, so important for skin and eye health.
The 'wonder berry' is loaded with antioxidants and nutrients to boost immunity, heart and brain activity.
The powder is 100% raw and organic !
Organic Aronia Powder
Another beautiful and full of antioxidants great product from "Erbology" is – Organic Aronia Powder.
Also known as a chokeberry, this deep purple wonder benry is full of nutrients and antioxidants, including precious anthocyanins , which have been studied for their support of cognitive function, healthy heart and skin, and metabolism .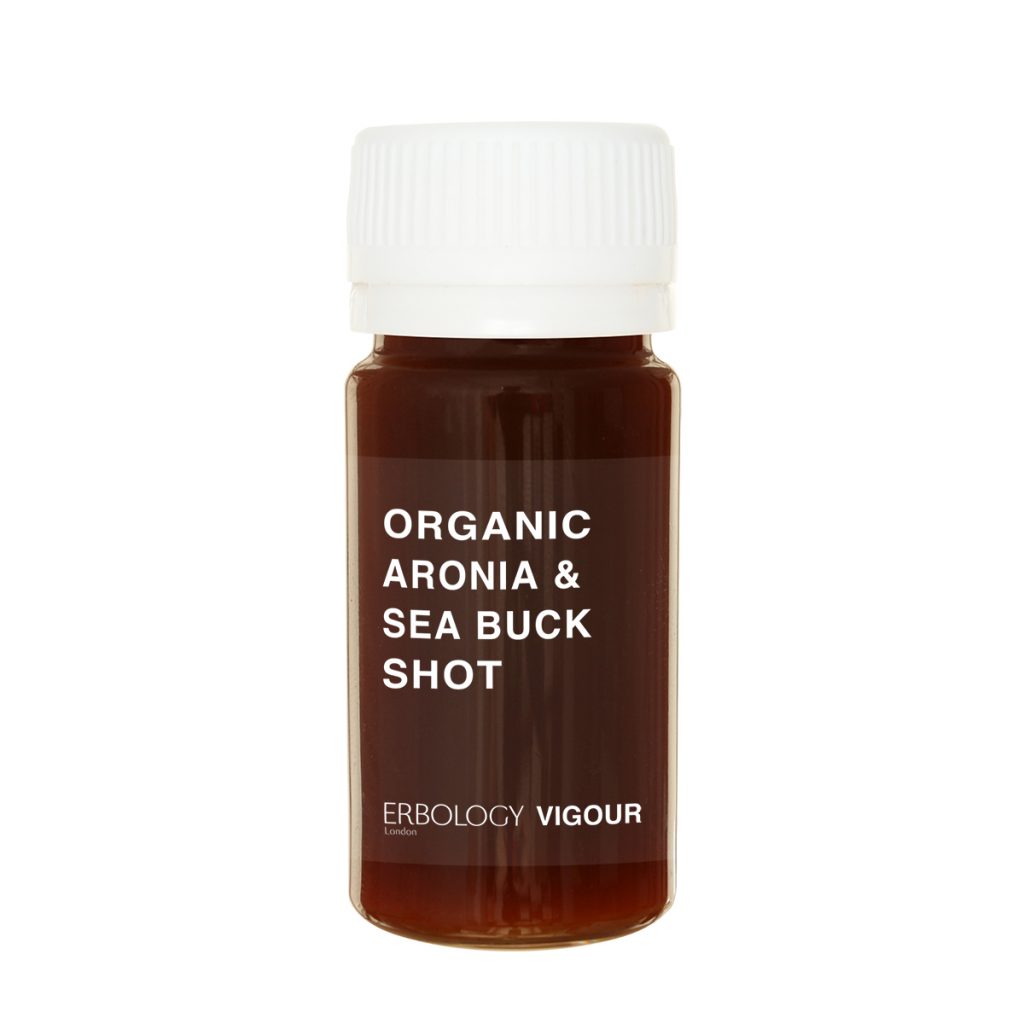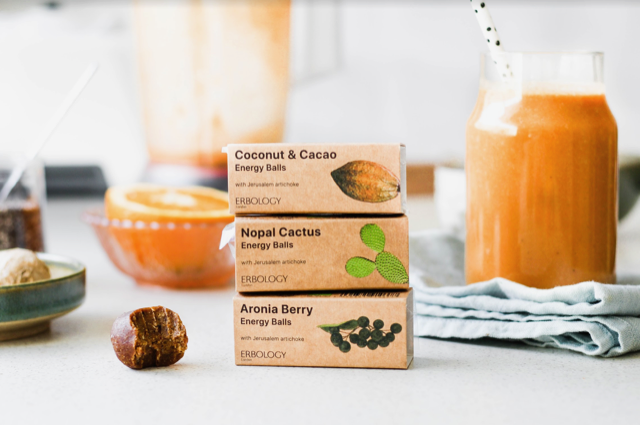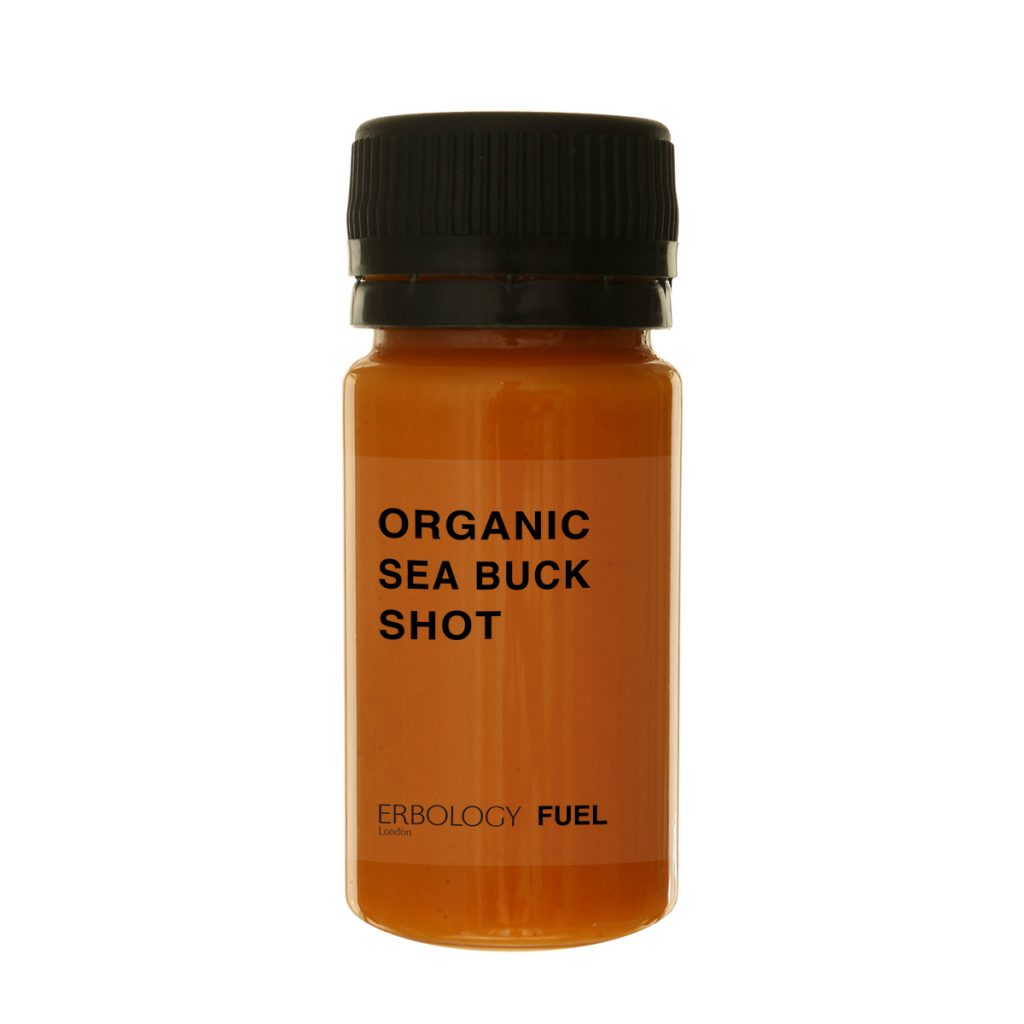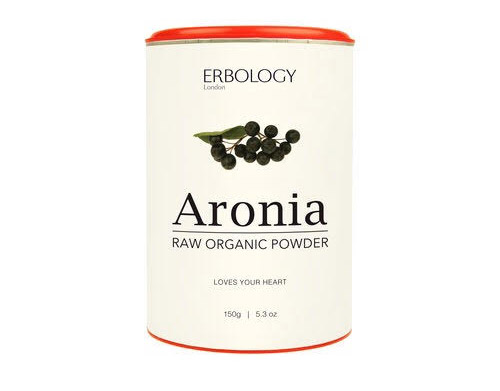 SomaOmnia provides support, help and advice on women's wellbeing, nutrition and training during different stages of their life.
SomaOmnia provides tailored guidance and advice on children's nutrition, allergies/food intolerances support, fitness regime, sports-specific nutrition, training needs and any problematic issues.
Personalised nutrition consultation with a naturopathic nutritional plan , including food and lifestyle recommendations, supplementation, functional, laboratory & genetic test recommendations, ethical wellbeing products.
Become a SomaOmnia member today. Contact Yelena for information and gain access to a wide range of benefits to help you look and feel great.
Book your appointment with Yelena Today